Contact Your Aruba Friends Now!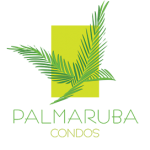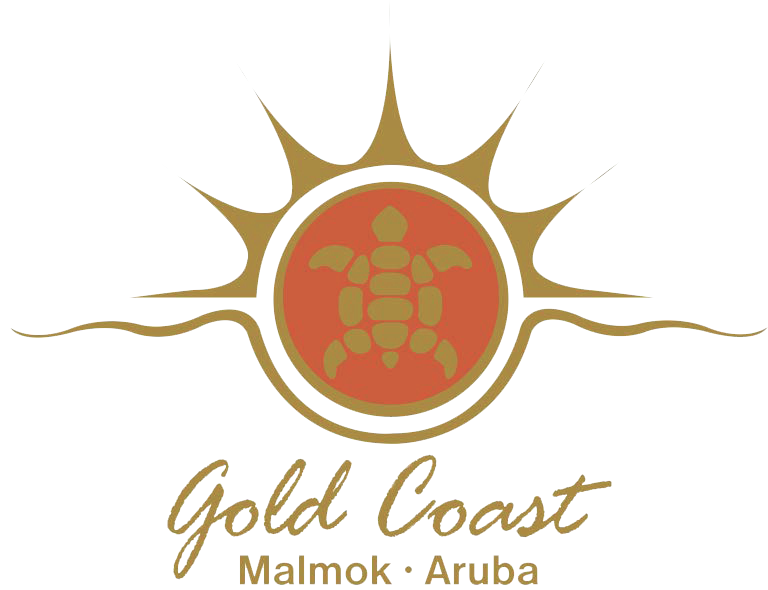 Comfort Rentals Aruba offers you deluxe vacation rentals in the touristic corridor of the island, close to the most popular white-sandy beaches of Aruba! We offer you deluxe condos, townhouses and villas at Palm Aruba Condos resort and Gold Coast Aruba, as well as selected villas in upscale residential areas of Aruba that can provide you a true native experience.
Comfort Rentals Aruba is a wholly-owned subsidiary and vacation rental affiliate company of the well-known Prestige Vacations Aruba, with many years of experience in the real estate, vacation rental, and property management market of Aruba. Prestige Vacations Aruba has been providing our distinguished guests with unique and unforgettable vacation experiences since the year 2007.
Our contact information:
Email: [email protected]
Contact Number: 1-866-940-7453 Toll-Free (USA/CANADA)
Office phone: +297-582-0509
Address: Palm Beach 4-P, Noord, Aruba