Our team is happy to provide you with all of the information and the best guidance for you to confidently make your decision to rent a great vacation rental on our 'One Happy Island'. Choose from our Aruba vacation rentals located at the Palm Aruba Condos Resort, Gold Coast Aruba residential complex,  or a Private Villa.On behalf of all the condo, townhouse, and villa owners that we represent at the various resorts complexes, we welcome you to stay in our deluxe accommodations and have the most wonderful vacation experience in Aruba ever!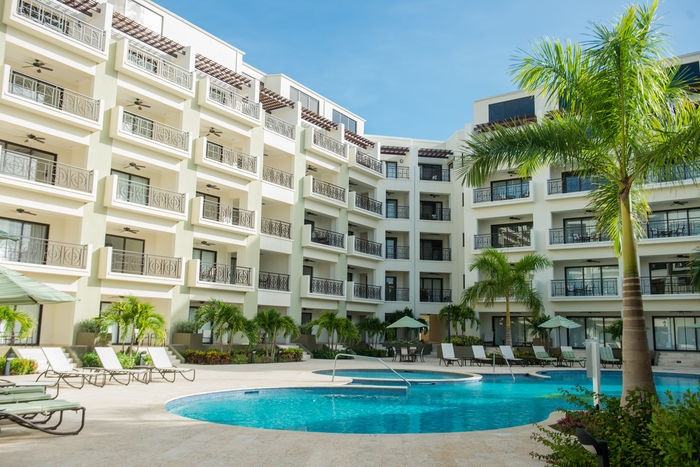 Palm Aruba Condos Resort
The vacation rental condos at the Palm Aruba Condos Resort,  are located right in the popular Palm Beach Area of Aruba. Although you are very close to the island's nightlife scene, you can retreat to peace and quiet in this upscale condo resort enjoying your well-deserved vacation. A variety of one-, two- and three-bedroom vacation rentals are available to choose from! Several great restaurants, a spa, and a yoga studio are all within walking distance from this condo resort. Note: Each individual condo at this resort is named after one of the globally more than 2600 known species of palm trees. "In the past palms were symbols of victory, peace, and fertility. Today palms are a popular symbol for the tropics and for vacations." – Wikipedia.org.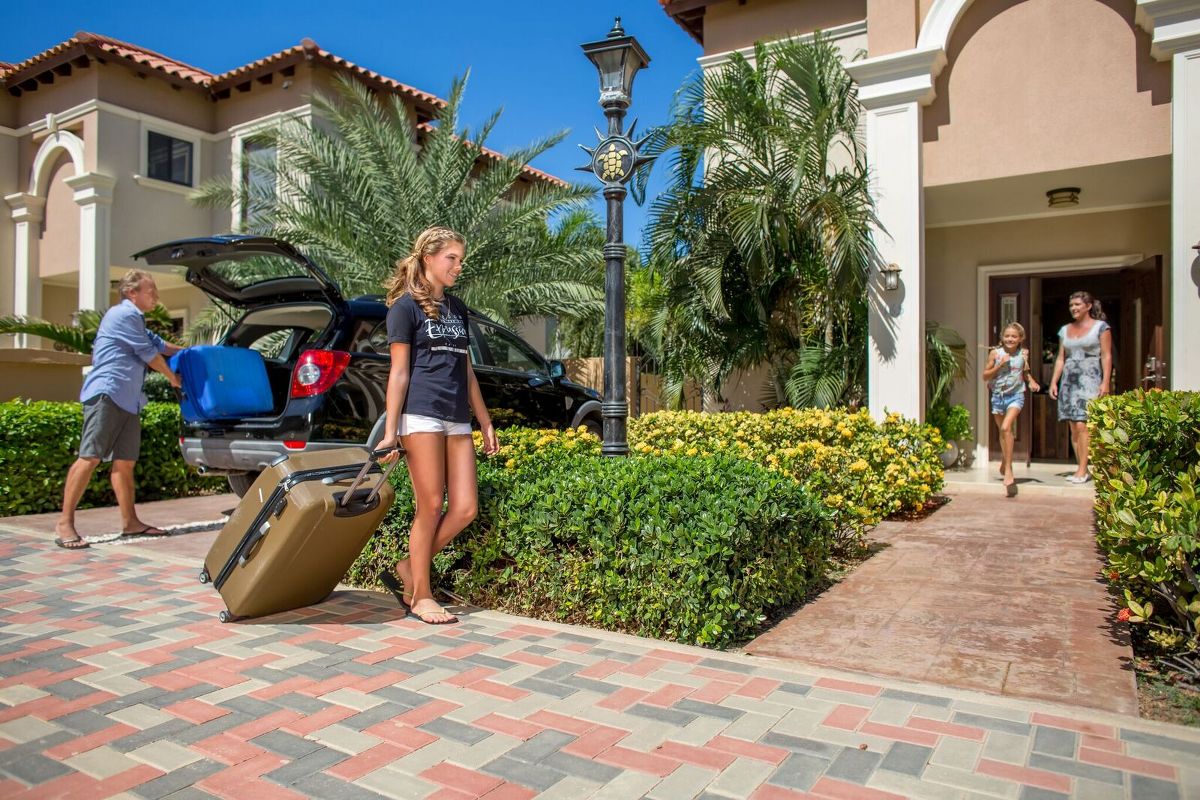 Gold Coast Aruba
The deluxe condos and townhouses at the upscale residential community of the island, Gold Coast Aruba, offers you the perfect Aruba vacation rentals for your family vacation. Several exquisite beaches, like Malmok Beach, Boca Catalina Beach, and Arashi Beach are just a few minutes away. The world-famous Palm Beach is less than a 10-minute drive away. The on-site restaurant and the 3 community swimming pools will surely make your Aruba vacation experience complete!
Read More | Faq's Gold Coast Aruba  | View Condos & Townhomes
Private Villas
Our private villa is a vacation rental property located throughout the touristic areas of this 'One Happy Island'. Aruba's popular beaches are just a few minute's drive away.  Book the perfect villa and enjoy every moment with your family and friends.
At Comfort Rentals Aruba, we provide the best Aruba vacation  & Aruba vacation rentals. We always try to provide the best services and experiences to people who want to enjoy their vacation. For more information contact Comfort Rentals Aruba at 1-866-940-7453 (Toll-Free) Note: Please be aware that all our vacation rentals properties are privately owned and all units are very different. The interior design and the rates of each unit are at the owner's discretion.